Air Conditioning & Ventilation
Laser Electrical Dargaville provides supply, installation and maintenance to air-conditioning and ventilation systems for clients across Dargaville and the surrounding Kaipara district including Kauri Coast, Pouto Peninsula, Waihui, Kaihu, Tangowahine, Tangiteroria, Ruawai, Paparoa/Matakohe and Te Kopuru. With years of experience and hundreds of air conditioner installations under our belt, Laser Electrical Dargaville is the perfect choice for your air-conditioning needs.
Laser Electrical Dargaville can provide advice on the correct type of air-conditioning or ventilation system to suit your needs and our trained and qualified technicians will carry out an expert installation. You can rest easy knowing that qualified technicians have installed your air-conditioning safely.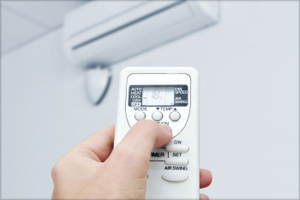 What can we do for you?
Keep your home or office warm in winter
Keep your home or office cool in summer
Provide scheduled maintenance to keep your filters clean
Program your unit and take you through the features
Laser Electrical Dargaville can take care of all your air-conditioning and ventilation installation requirements! We partner with the best suppliers and leading manufacturers to ensure that our clients are getting a proven and reliable end product.
From expert advice to experienced installation, talk to Laser Electrical Dargaville about how we can help you find the air-conditioning and ventilation solutions to meet your requirements. Please contact us to get 'Totally Dependable' service.
---