Commercial Electrical Services
Laser Electrical Dargaville provides 'Totally Dependable' commercial electrical services across Dargaville and surrounding Kaipara district including Kauri Coast, Pouto Peninsula, Waihui, Kaihu, Tangowahine, Tangiteroria, Ruawai, Paparoa/Matakohe and Te Kopuru.
We offer the highest level of responsiveness and reliability, including on-line job management and reporting. Our highly experienced electricians ensure that your premises are always maintained and compliant. This means your team can operate at maximum efficiency and safety.
Our commercial electrical services include: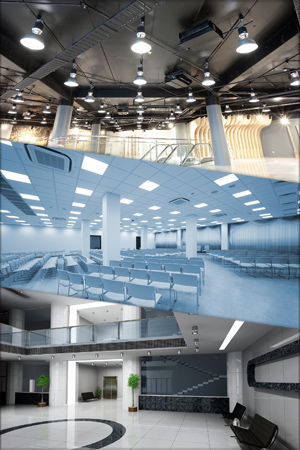 24/7 on call support
Refrigeration installation, repair and maintenance
Security alarm and CCTV installation, repair and maintenance
Electrical new build design and installation
Periodic maintenance
Milking shed installation, repair and maintenance
Electrical alterations and renovations
Solar system design, installation and maintenance
General electrical installation and repair
Motor control system design maintenance and repair
Air conditioning and ventilation installation, repair and maintenance
Hot water system installation
Lighting design and installation
Cowshed milk/water pre-cooling system design and installation
We know dealing with subcontractors can be a nightmare, therefore our goal is to minimise your stress by delivering on our promise of being 'Totally Dependable'. We will work with you to ensure your next project runs smoothly from start to finish. Our experienced technicians will provide expert advice, show up on time, be professional and well presented and carry out your job with care and skill.
We are committed to a high standard of health and safety and believe all accidents are preventable. We ensure our contractors are up-to-date with current health & safety practices and do our best to ensure that all sites are safe before proceeding with any work.
Using our unique Laser systems, we ensure that the electrical management of your commercial project is headache free. We coordinate technicians, provide electrical efficiency audits, carry out your installation and ensure all administration is handled promptly and professionally.
Whether it is new installations or designing a solution, contact Laser Electrical Dargaville for 'Totally Dependable' electrical services.
---