Lighting Installation

At Laser Electrical Dargaville, we understand the importance of lighting and how it can control your environment visually. We provide lighting design and installation that fits your requirements, servicing residential, commercial, industrial and rural clients across Dargaville and surrounding Kaipara district including Kauri Coast, Pouto Peninsula, Waihui, Kaihu, Tangowahine, Tangiteroria, Ruawai, Paparoa, Matakohe and Te Kopuru.
Laser Electrical Dargaville has access to a wide range of high quality products and our qualified electricians will make sure your lights are installed safely.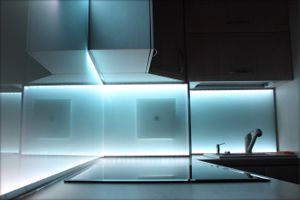 What can we do for you?
Design a solution
Lighting audits
Lamp replacements
Security lighting
Automated and controlled lighting
When it comes to lighting, there are lots of options to choose from. Laser Electrical Dargaville can offer modern and stylish lighting that is well suited to your needs. Good lighting design is not just a matter of aesthetics, it's about having the right light where it is required. We can design a lighting solution for your home or workplace, keeping your specific requirements in mind.
Laser Electrical Dargaville can take care of all your lighting needs, so please contact us to discuss your requirements.
---